 The Ride Of Your Life
From the toughest sport on dirt, comes Kansas City's most stunning country bar. Live country and southern rock bring the PBR party downtown to KC Live!.

Throw in cold beer, hard drinks, and a little bull ridin', and it's every cowboy and cowgirl's nighttime oasis.

VIP TABLES & PACKAGES
Book a VIP table with us at PBR Big Sky for birthdays, bachelor/bachelorette parties, and all occasions you want to celebrate! To book, call (816) 876-5645 or email info@pbrbigskykc.com. For parties less than 50 call or text (443) 504 - 5809.

A facilities fee of up to 3% will be added to the total of each check. This fee is not a tip or service charge.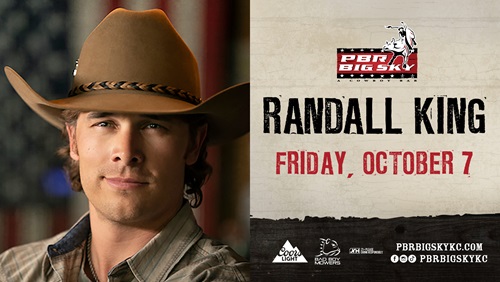 POWERED BY