Life Lessons: Helping inspire KC-area high school students
It's not every day our team gets to meet and engage with high school students throughout our community, but our partnership with KC BizFest allowed a few members of our team the opportunity this past February!
;

;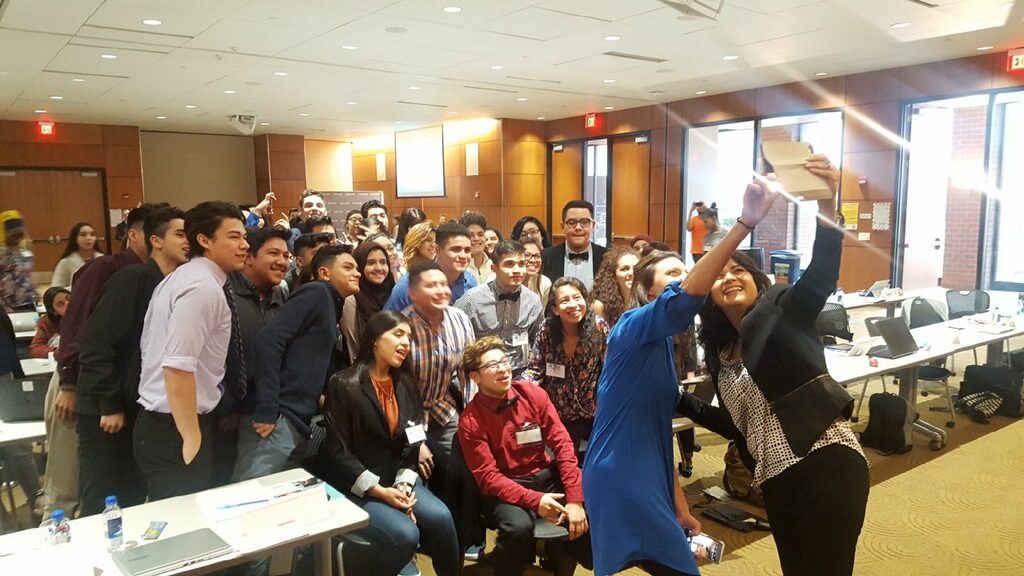 Our marketing director, Rachel Waller, and community manager, Liz Serpa-Flook, spoke to 125 teens about marketing and community engagement at the Kansas City Hispanic Chamber's annual KC BizFest. Discussion included topics on social media, customer service, community engagement, guerilla marketing and more.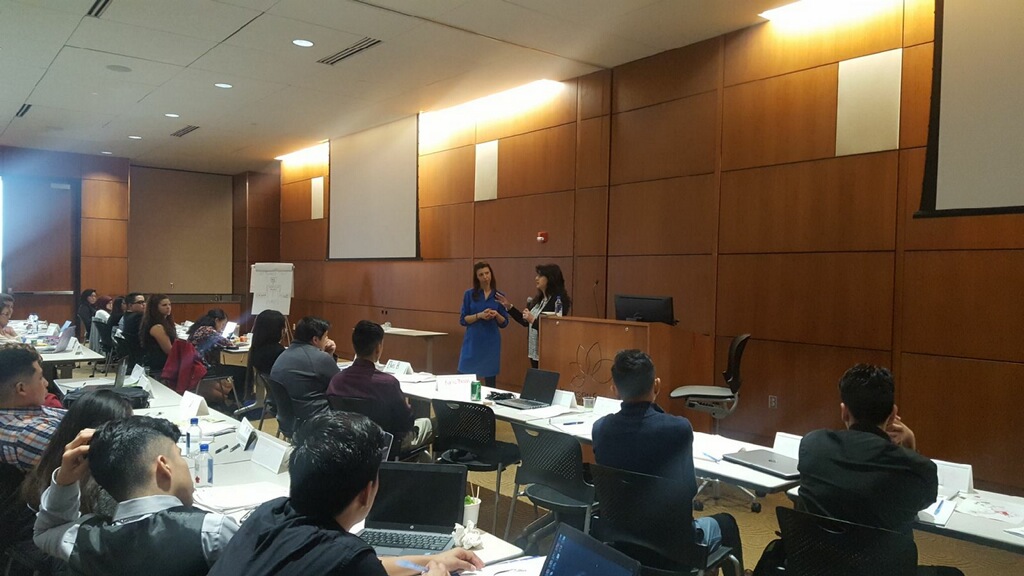 KC BizFest offers high school sophomores, juniors and seniors in the Greater Kansas City Metropolitan area an opportunity to learn a variety of life skills and business techniques. The majority of KC BizFest participants come from the emerging Latino Community. During a four-day intensive training period, KC BizFest focuses on helping students (a) turn hobbies and skills into profit-making ventures; (b) establish entrepreneurial and leadership goals; (c) create plans for business and life; and (d) become effective leaders and team players. Additionally, students learn the art of networking in business environments; identifying investment opportunities; implementing money management skills; and making public presentations.
By attending KC BizFest, students gain entrepreneurial experience, economic literacy, improved skills in math, reading, writing and verbal communication and they gain workforce readiness. During the event, students have access to adult mentors, who help them create feasible business plans. For more information on KC BizFest, visit www.gkchc.com/kc-bizfest.