District Hours
The Kansas City Power & Light District is an active neighborhood, open 24 hours a day, 7 days a week. Please consult with venues to confirm their hours.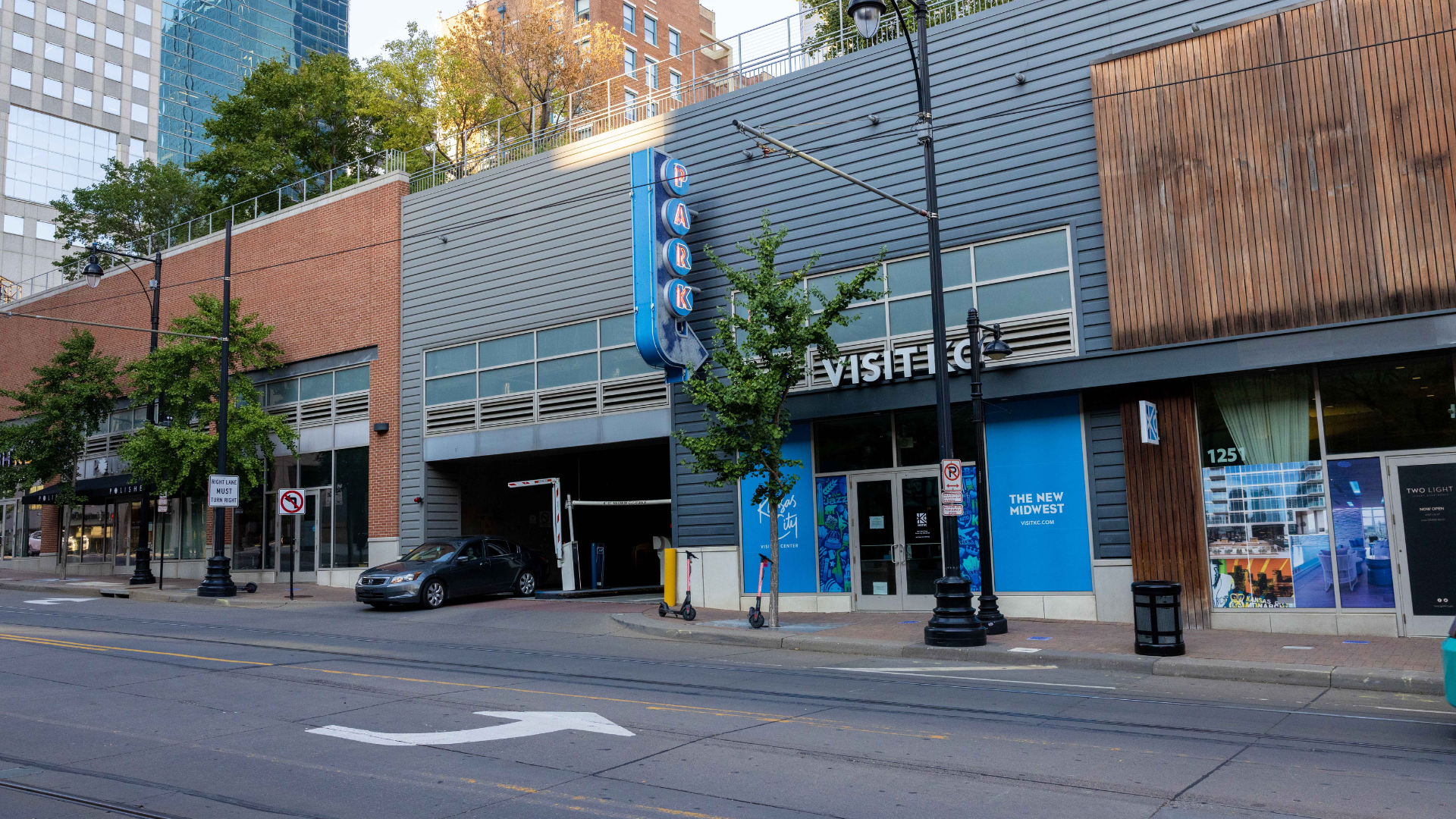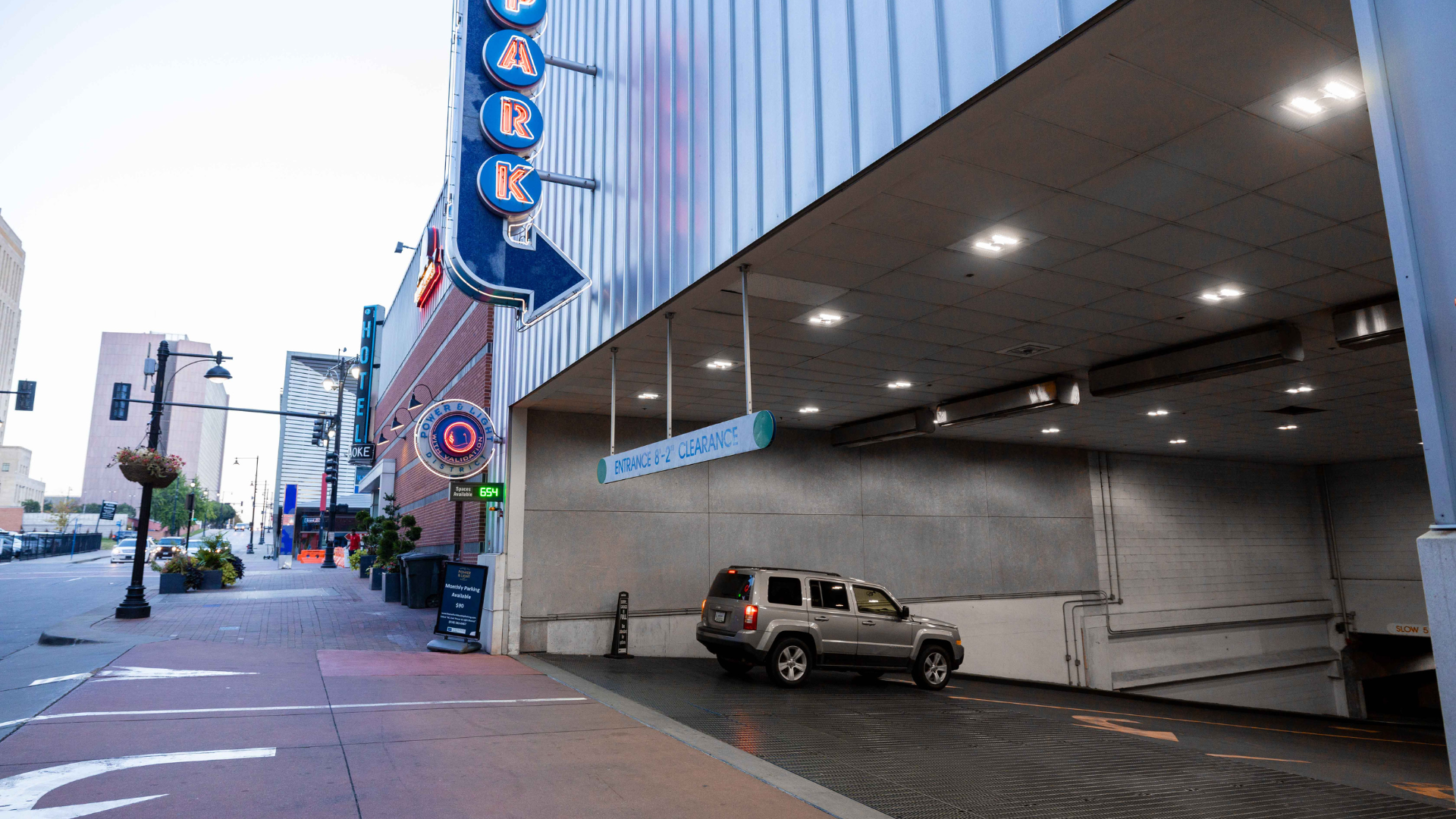 General Parking Information
Parking Garages
The District and the City have multiple parking garages and surface lots within and surrounding the District. Parking is available all day, every day when you dine or shop in the District, in the KC Live! parking garage. Simply have your parking ticket validated before the end of your visit.
Conveniently park at the KC Live! garage here.
Parking Lots
Rates may vary depending on time and location. See attendant or pay-station for parking details.