Our History
The Kansas City Power & Light District is a vibrant nine-block dining, shopping, office, entertainment and lifestyle neighborhood that since opening in 2008, provides world-class dining, award-winning entertainment, and luxurious services to guests, visitors and residents. The $850 million mixed-use district is one of the largest and most exciting development projects in the Midwest, welcoming more than 95 million visitors over the last decade and helping ignite the revitalization of downtown Kansas City.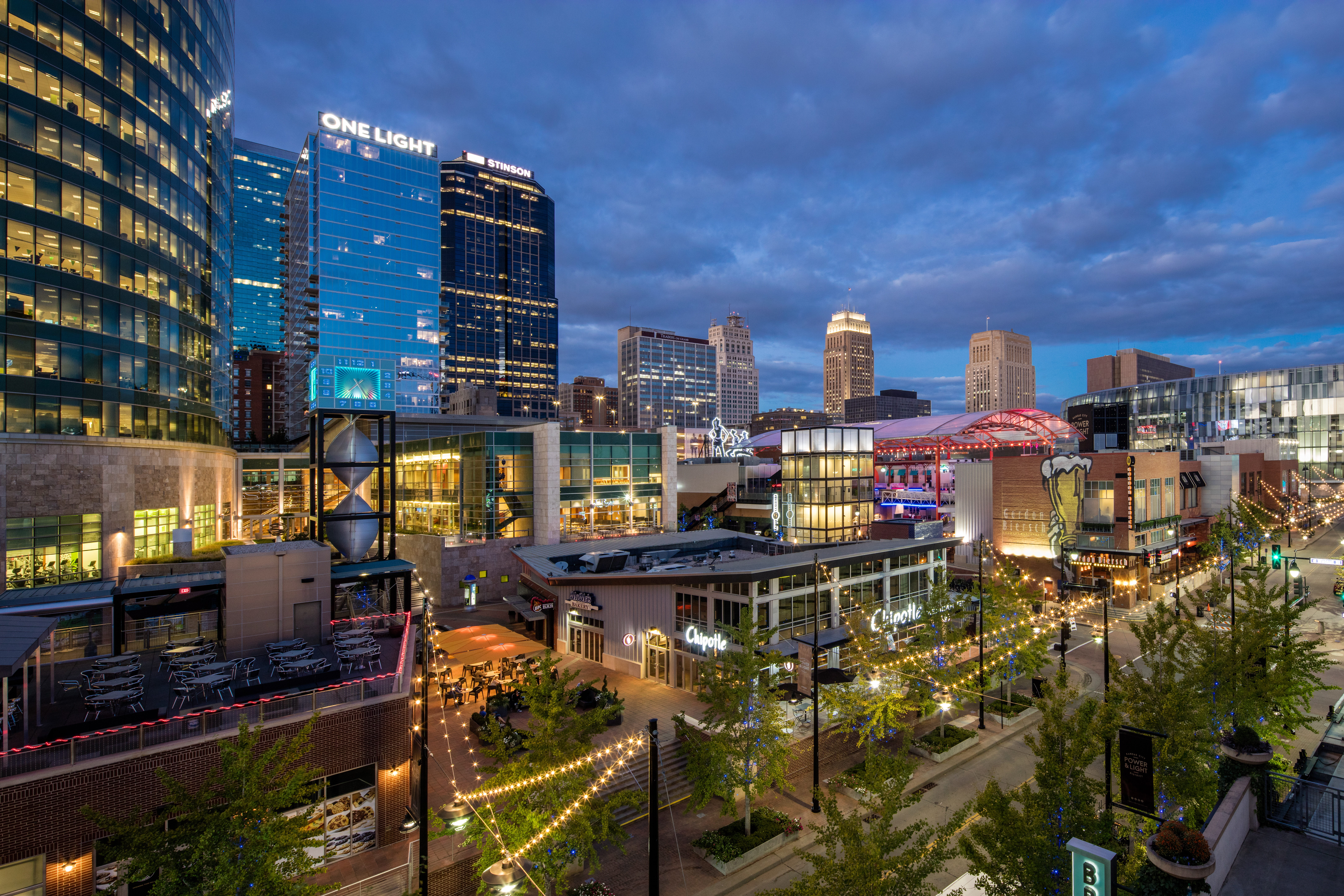 Significant Milestones
The Power & Light District was developed by The Cordish Companies of Baltimore, Maryland and designed by Beyer Blinder Belle and 360 Architecture. The district was named after the Kansas City Power and Light Building, an art deco skyscraper and Kansas City landmark since 1931. Construction began in 2004, and the first restaurant, McFadden's Sports Saloon, opened on November 7, 2007. Several restaurants along 14th Street opened in February 2008, including Bristol Seafood Grill and Chipotle, followed by the official opening of Kansas City Live!, and many of its venues, in March of 2008. In September 2008, The Cordish Companies, along with its partners AMC Theatres and AEG Live, opened the renovated Midland Theatre. In January 2009, Cosentino's Market Downtown opened to much fanfare, as the first downtown grocery store in over 50 years. In 2014, The Cordish Companies and J.E. Dunn Construction broke ground on the first new market rate, high rise apartment tower, and in December 2015, One Light Luxury Apartments opened. Two Light Luxury Apartments opens in May 2018, and the district's first co-working space, Spark KC, is set to open in fall of 2018.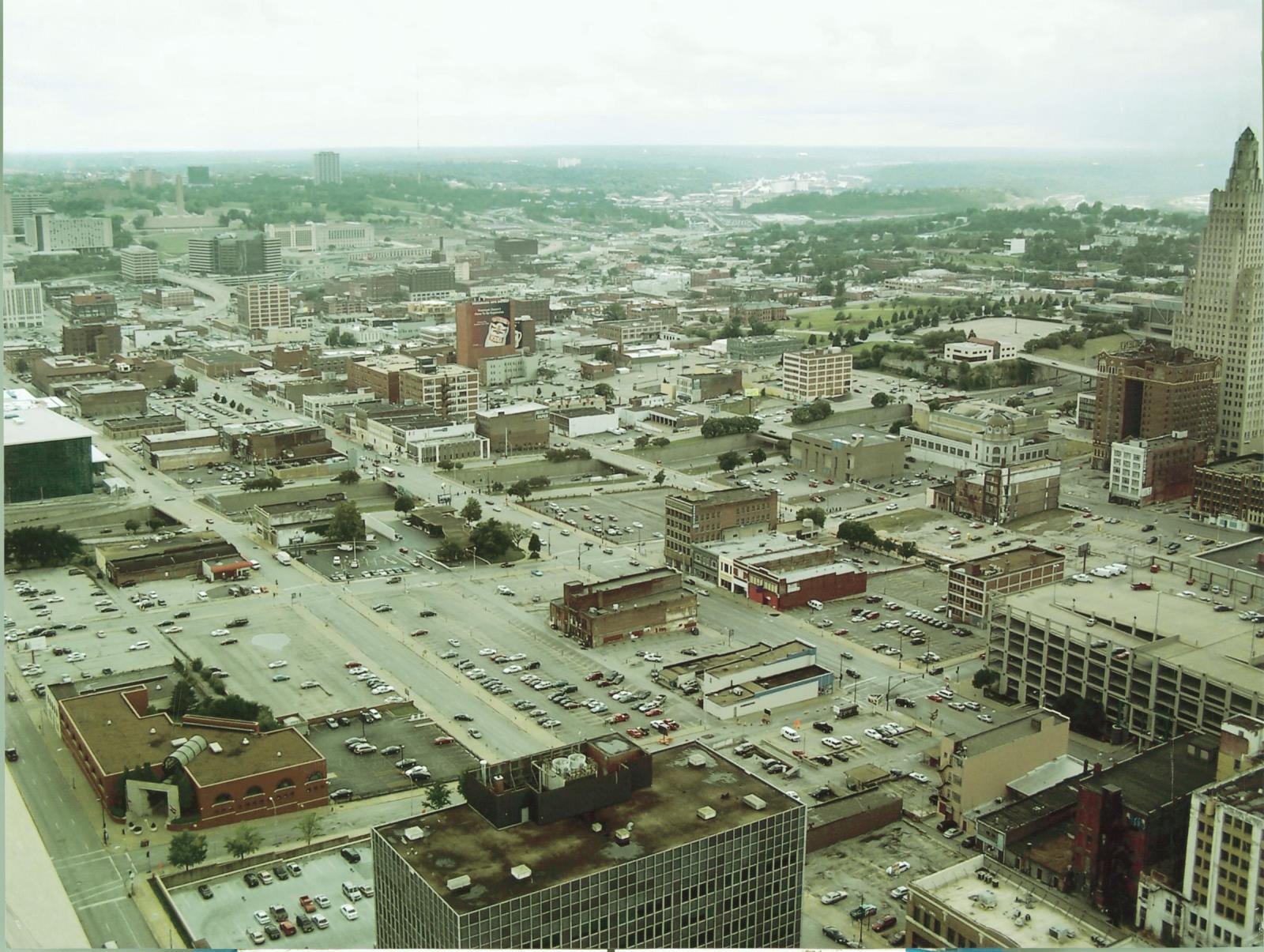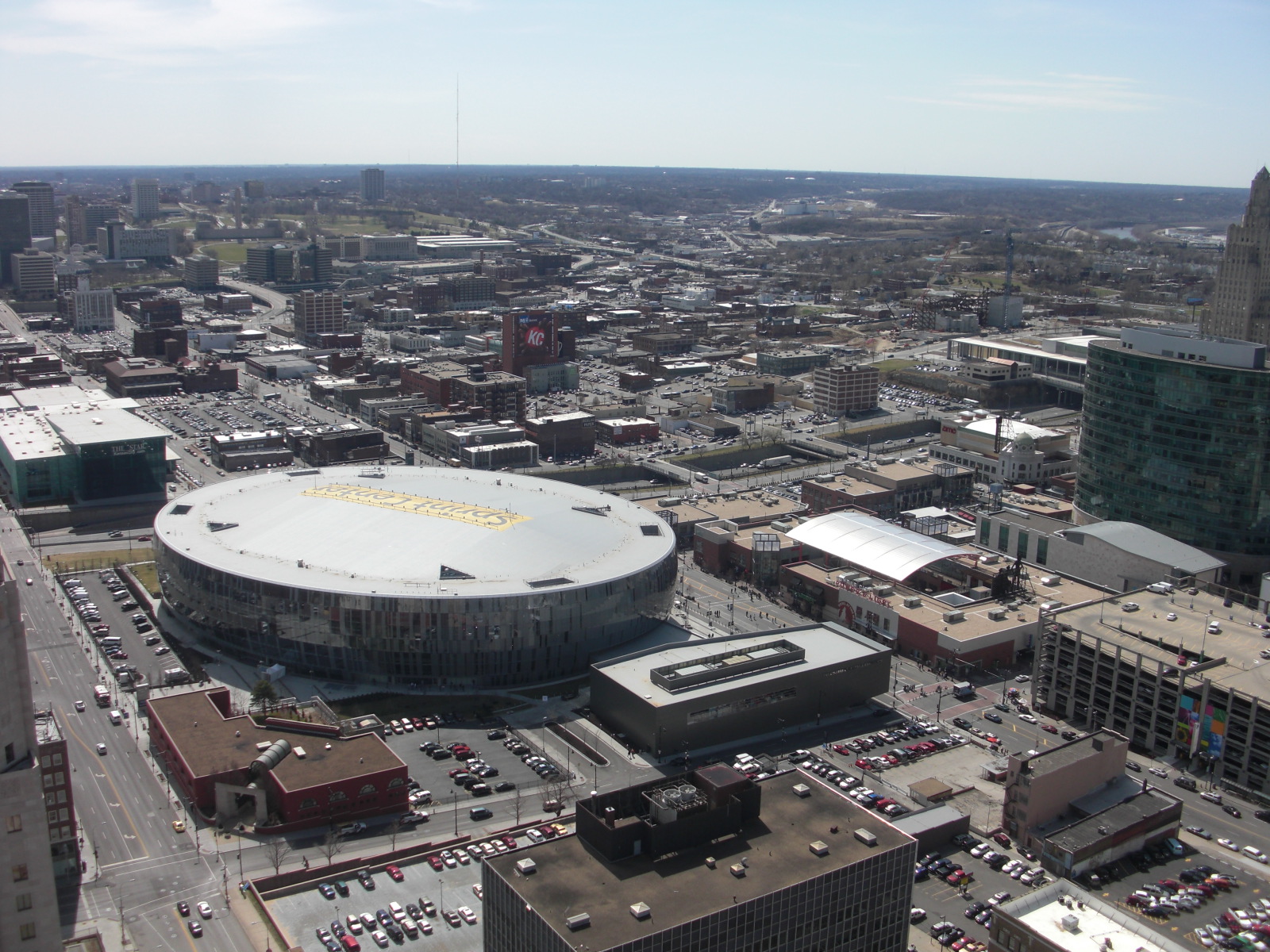 The Power & Light District Continues to Evolve
Today, the Kansas City office of The Cordish Companies manages the nine block district, residential properties and the entertainment block, KC Live!. The Power & Light District's calendar of events and variety of restaurants, shops and amenities attract thousands of visitors each week and help make downtown Kansas City the most exciting place to live in the Midwest.