Live
Where Kansas City Lives
Downtown Kansas City is experiencing a cultural renaissance the whole world is noticing. Experience it for yourself in unrivaled comfort and class surrounded by landmarks and entertainment icons like the Crossroads Arts District, T-Mobile Center, Kauffman Center for the Performing Arts, Kansas City Live! and the Arvest Bank Theater at the Midland. Our communities offer floor-to-ceiling windows with sprawling views of Kansas City and open floor plans perfect for entertaining. Customized concierge services, exclusive community activities and VIP access to venues and events around Kansas City, offer a personalized luxury apartment experience.
One Light Luxury Apartments
The One. The Only.
---
Rising twenty five stories above the heart of downtown KC is One Light Luxury Apartments. From the most luxurious rooftop pool this side of Miami to a complimentary membership to Onelife Fitness and free Google Fiber One Light amenities rival the finest luxury apartment buildings in the country. Your story begins here.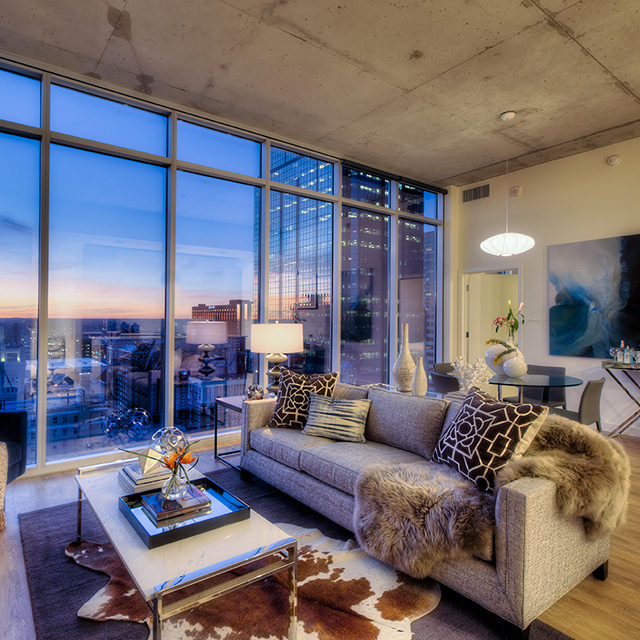 Two Light Luxury Apartments
The Art of Luxury.
---
With its shimmering glass steel facade and distinctly sophisticated interiors Two Light Luxury Apartments brings together the best in architecture and design. Uniquely positioned at the vibrant intersection of the Power and Light District and the Crossroad District Two Light offers residents a signature luxury living experience to call home. Experience the art of luxury.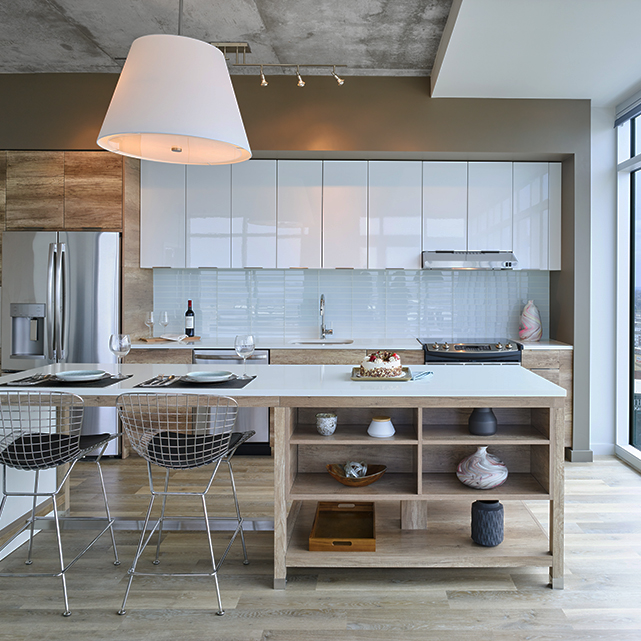 Three Light Luxury Apartments
Luxury in Tune.
---
In gleaming glass and refined style, Three Light Luxury Apartments is an expression of Kansas City's vibrant musical heritage perfectly in tune with you today. Where dynamic experiences inspire you with bright energy and rich variety creating an elevated living experience that moves you. Lease today to experience luxury living at Three Light in 2023.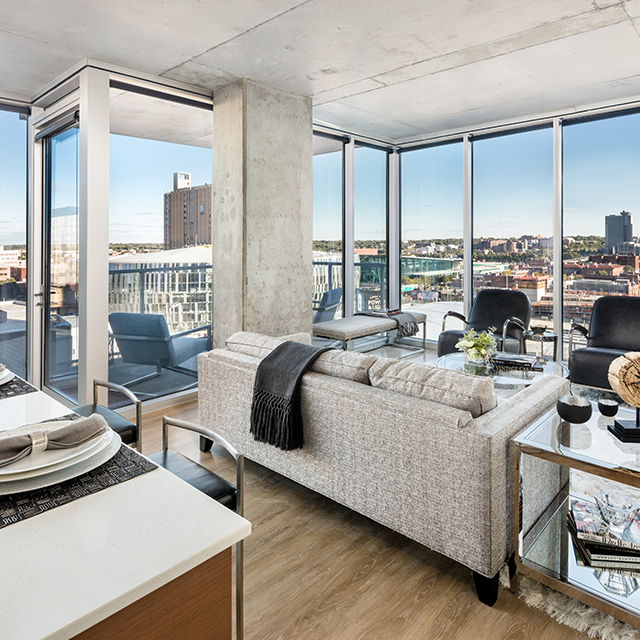 Midland Lofts
Enlighten Every Moment.
---
Life, style and personality take center stage in a revitalized landmark at Midland Lofts. Filled with amenities designed to be as rich as the building's history, Midland Lofts offers 135 modern apartment homes that feature multiple studio and one-bedroom floor plans. Each room is designed to maximize living space and deliver ample options for each and every resident to express their individuality. Reserve your apartment home for 2024.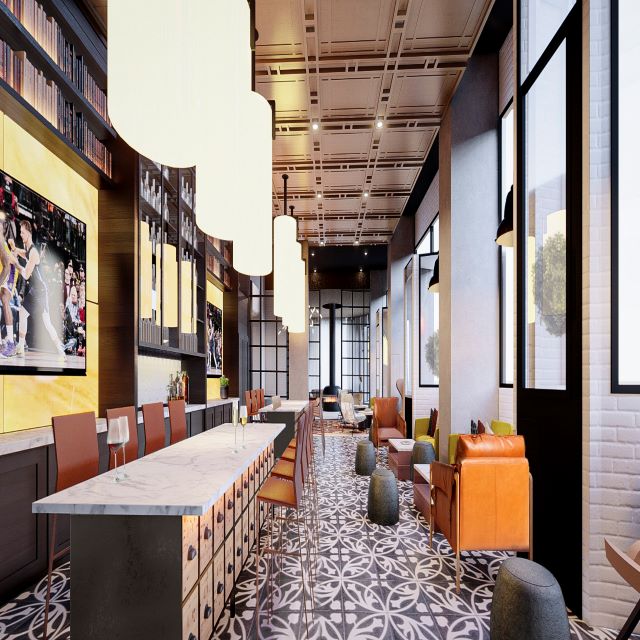 Elevate Your Lifestyle
The exclusive lifestyle amenities throughout One Light, Two Light, Three Light and Midland Lofts Luxury Apartments are designed to elevate urban living. Matched with the management team's dedication to ensuring residents receive unrivaled treatment and services day-in and day-out, the result is a personalized luxury experience that ensures every moment is one to be remembered.